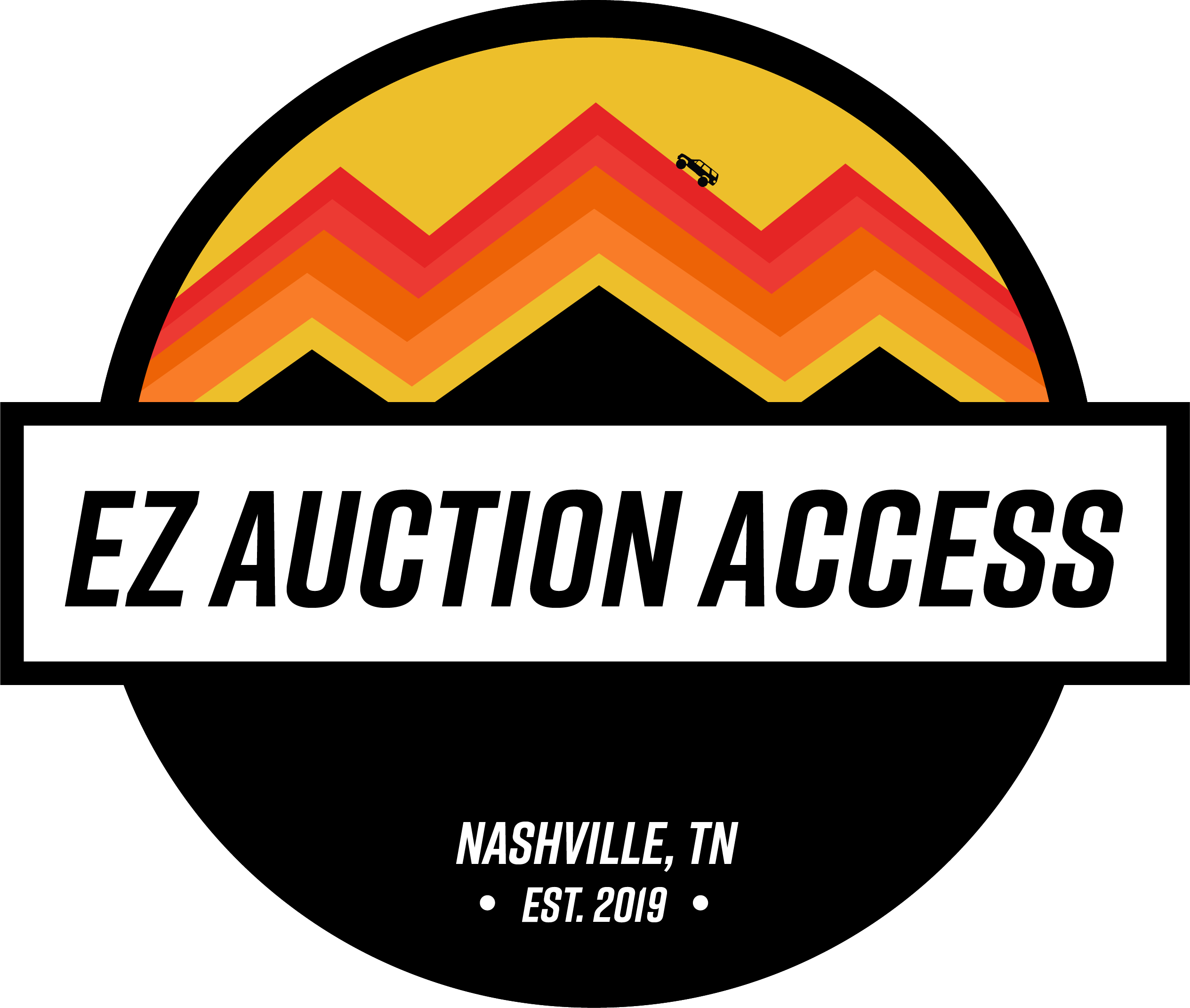 Buy where the
dealers buy.
EzAuctionAccess provides public buyers with access to bid in these exclusive auctions. The Process
Bid form and deposit
Let us know what car you want and pay the deposit.
Win or lose bid
Get your car or try for another car.
Pay and ship
Pay for the car and have it at your door days later.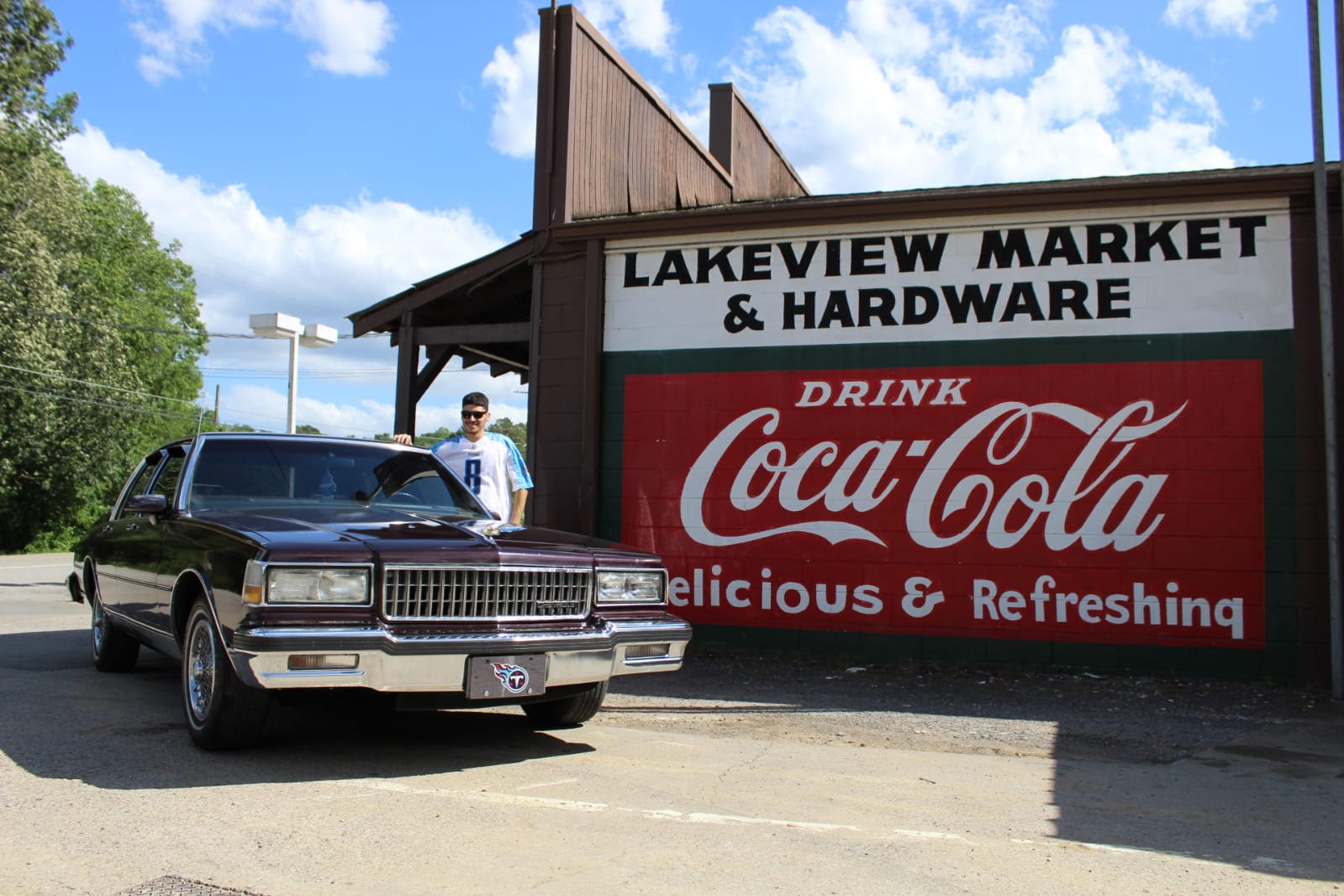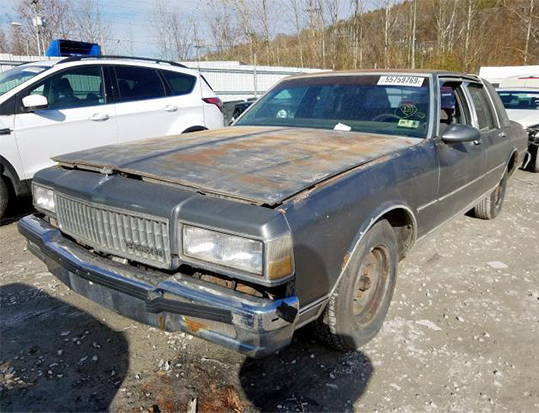 Before
Bought my first classic project with EzAuctionAccess. The turnaround time for the title was quick and the customer service was great. They even answered questions about specific vehicles and helped me pick the right one for me.
- Abdul N.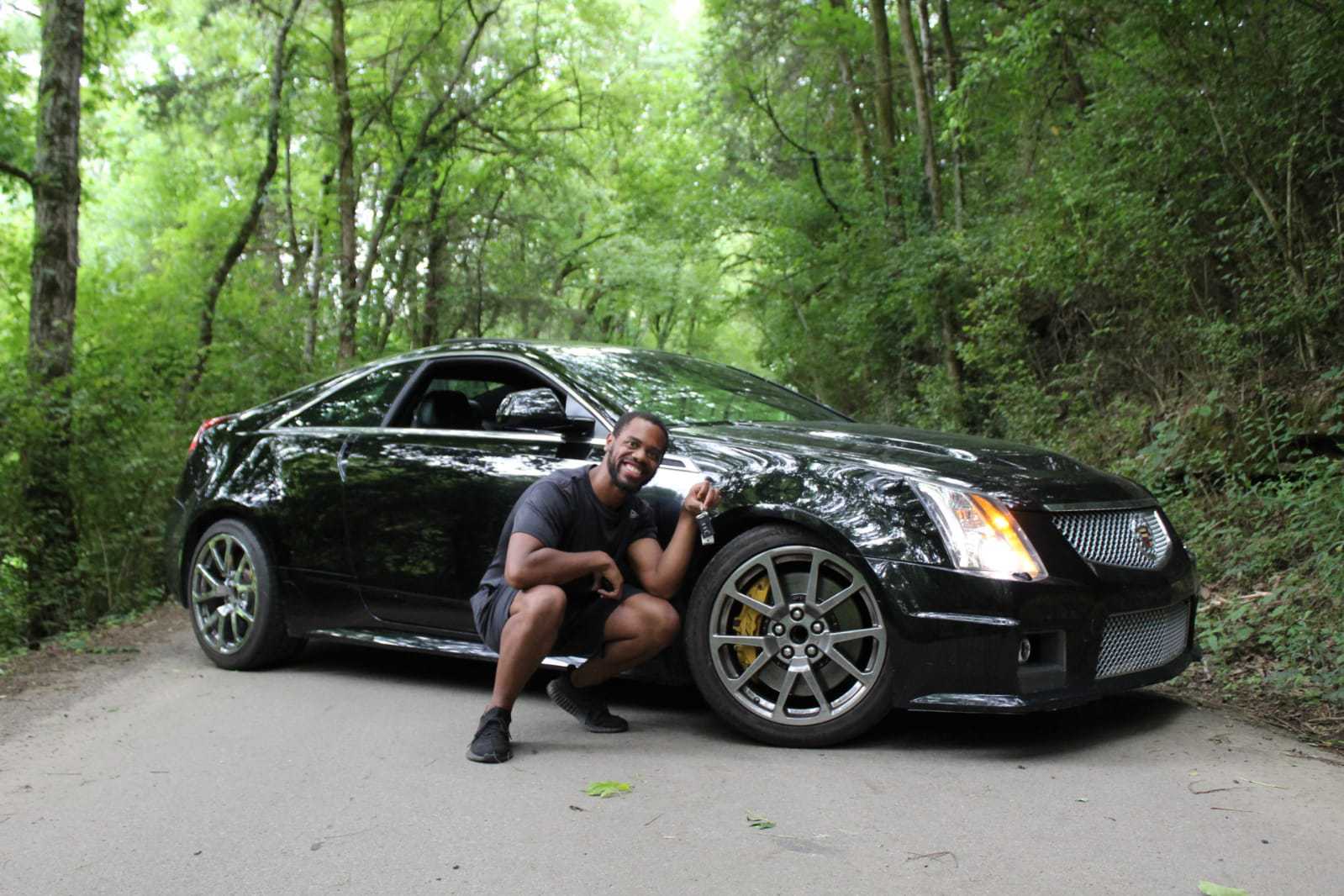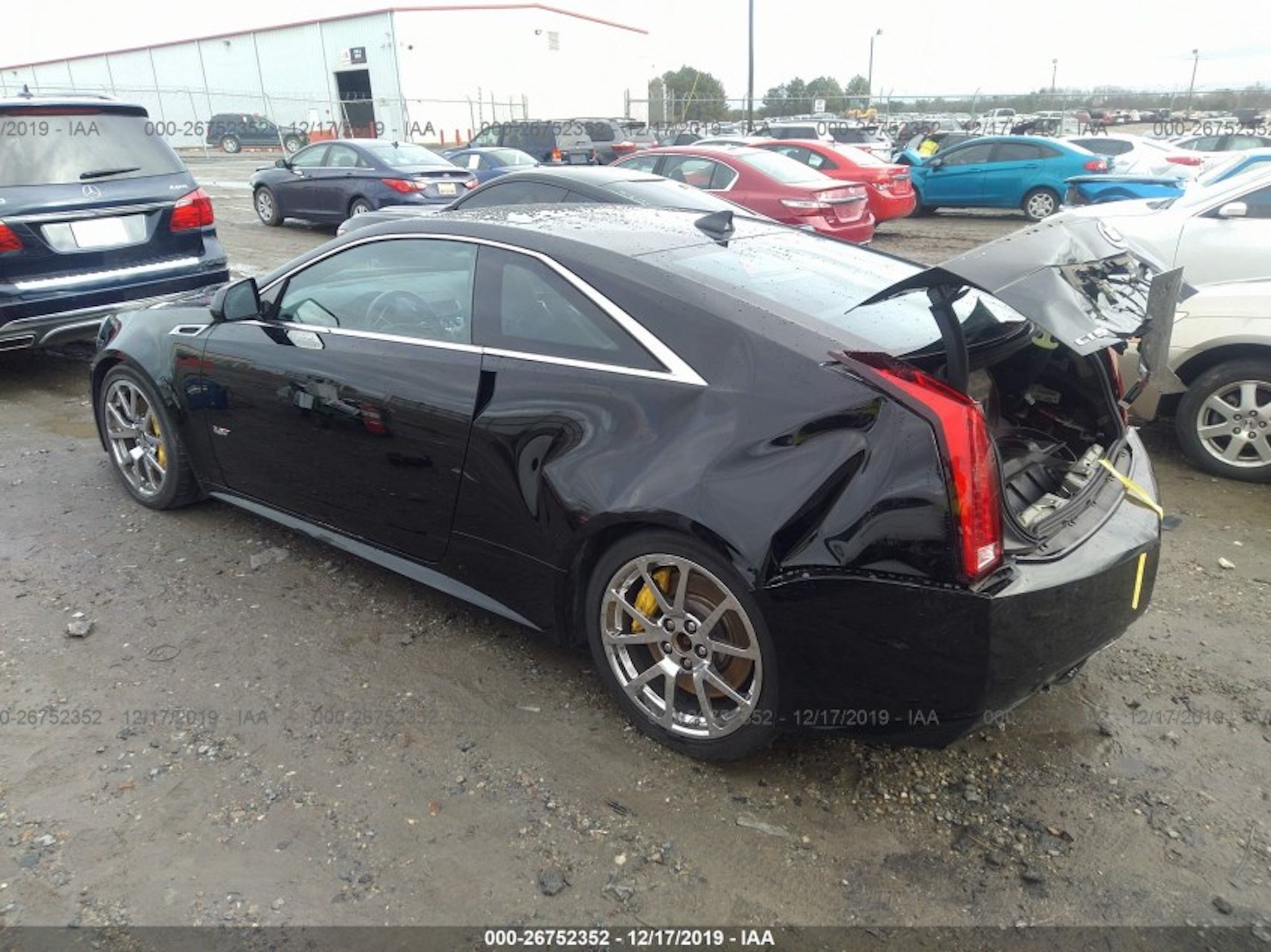 Before
I was skeptical about the process of buying a salvaged sports car, but EZ Auction Access made the process very simple for me. I took a leap of faith and bid on a CTS-V and won it! The guys at EZ Auction Access walked me though the entire process and I was truly amazed at the attention and service they put into getting me the car at a fantastic price.
- Vincent C.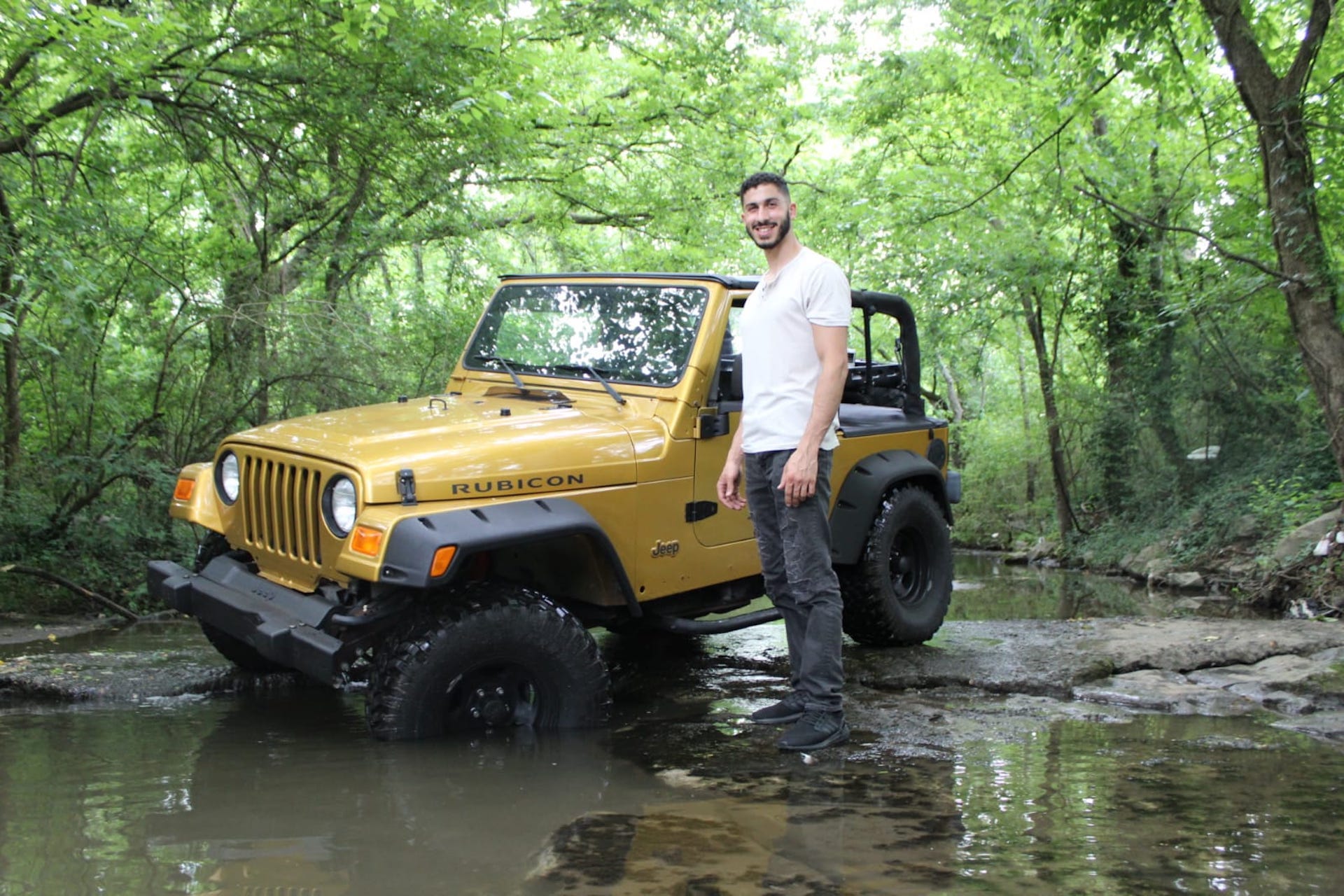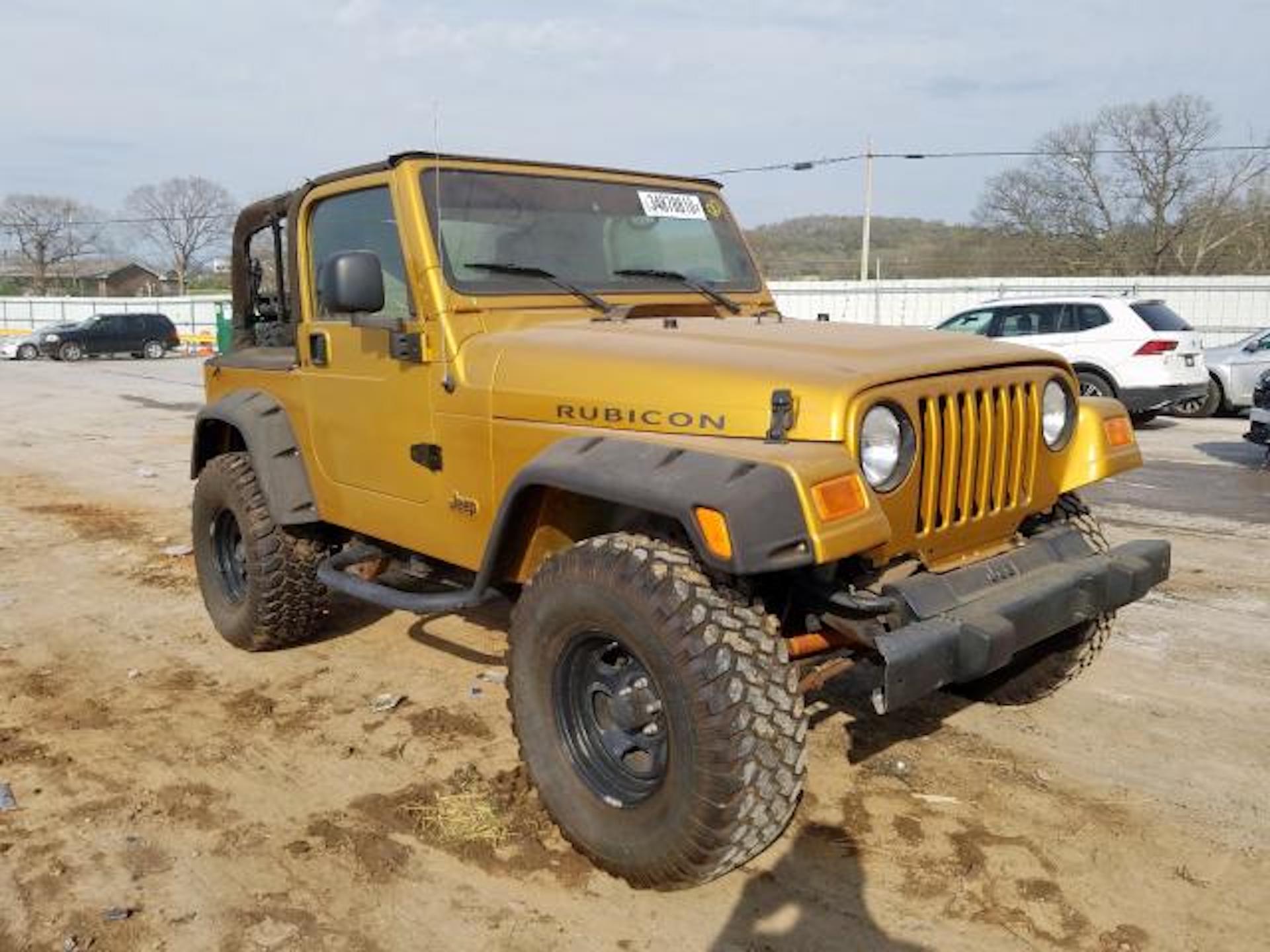 Before
Without their services, I would not have been able to purchase the Jeep I wanted due to my state's rules and regulations. When I went to pick up my vehicle everything worked out smoothly. I would certainly recommend EZAuctionAccess to all my friends looking to get into Jeeps
- Soloman D.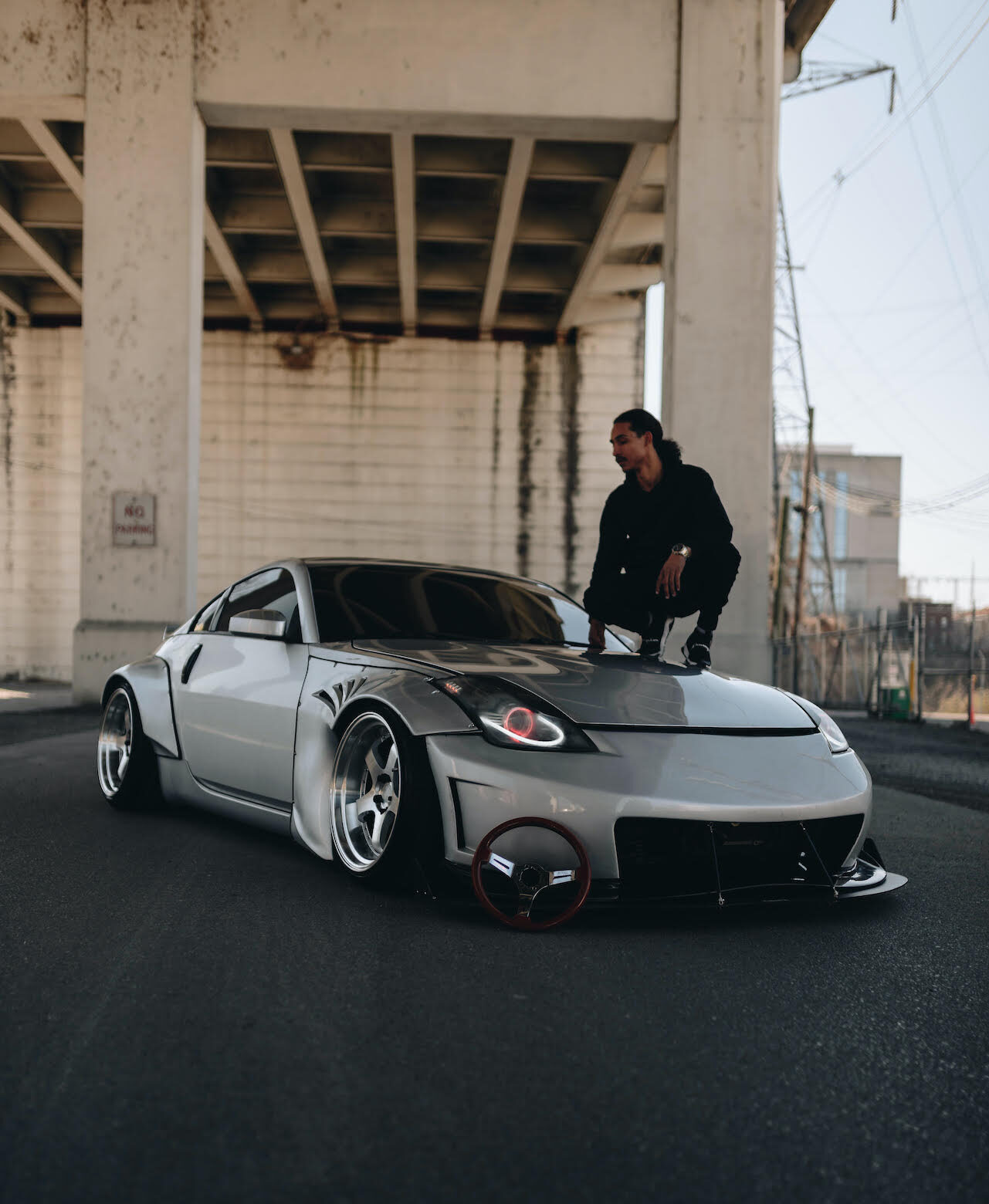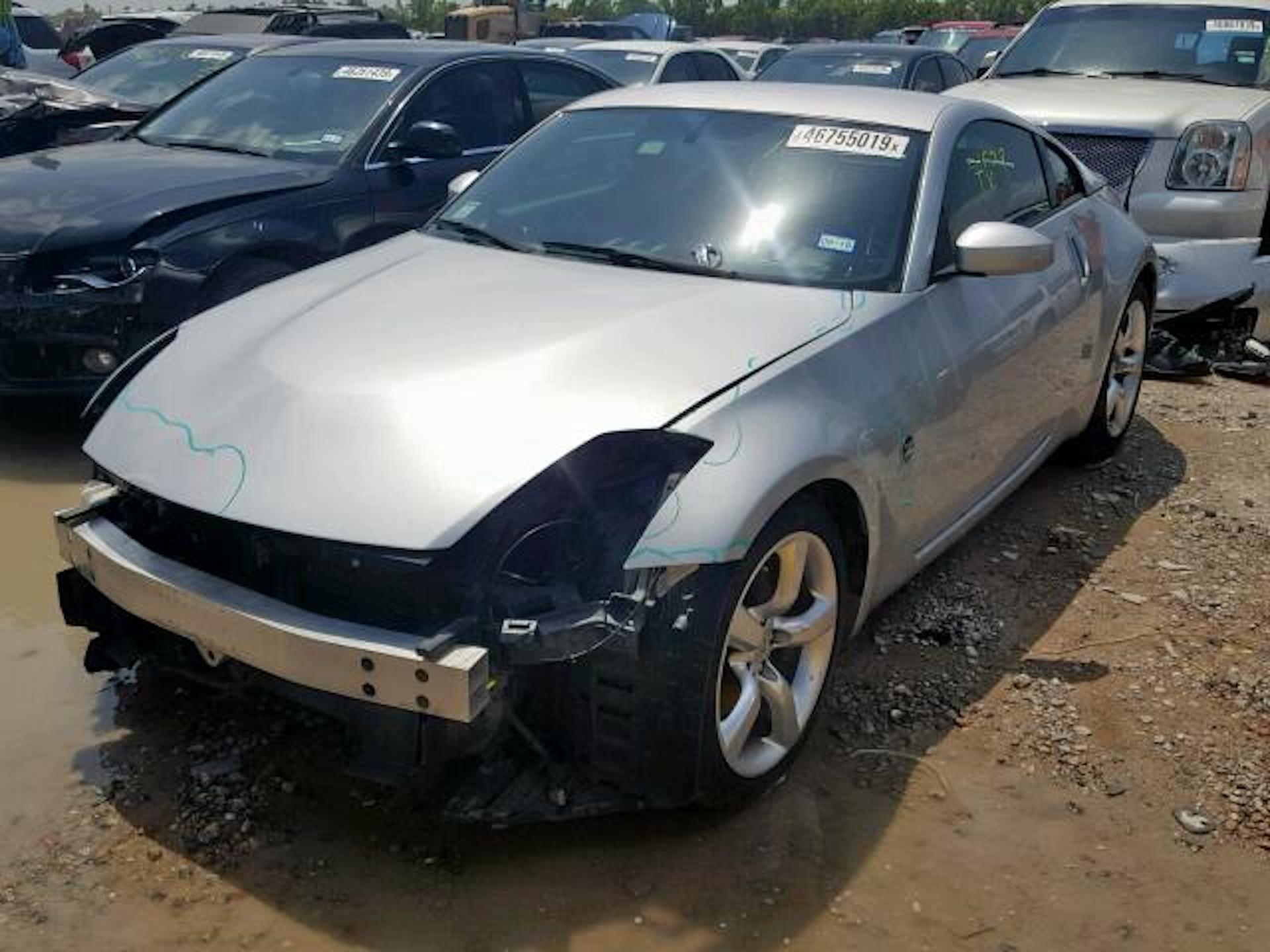 Before
EZAuctionAccess helped me to buy my first car at half the price. I used the money I saved to modify my 350z to become the dream car I always wanted. Their service is excellent, and I am a repeat customer for all my car needs.
- Kirolos S.